Are you an International client trying to work out Adelaide, Australia's time in comparison with yours? Click here to link to an awesome website to help you.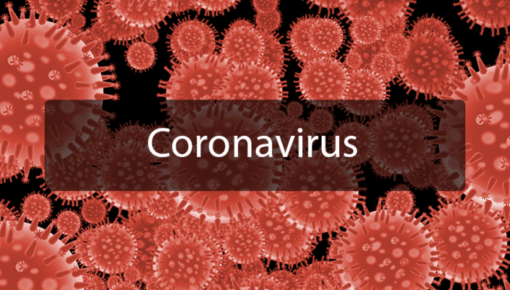 COVID-19 CHANGES TO SERVICING ARRANGEMENTS
Please be advised until further notice all of our Trauma-informed Counselling and Transformational Coaching services will be delivered by Online sessions. This change in operations will occur while the COVID-19 pandemic is active. When booking a counselling or coaching session, please select the relevant Online service. If you are having difficulty with this, please contact us.
Our individual equine services will still be face to face as they are outside, but social distancing procedures will be in place. Please be advised that there will be no toilet facilities available onsite (visitors are permitted outside the house  only). Group equine services will not be available during the pandemic.
We ask that if you have been in contact with someone with symptoms in the last 14 days that you reschedule your face-to-face equine session. Our procedures will be modified to suit the Government's advice / direction.
Thanks for your understanding.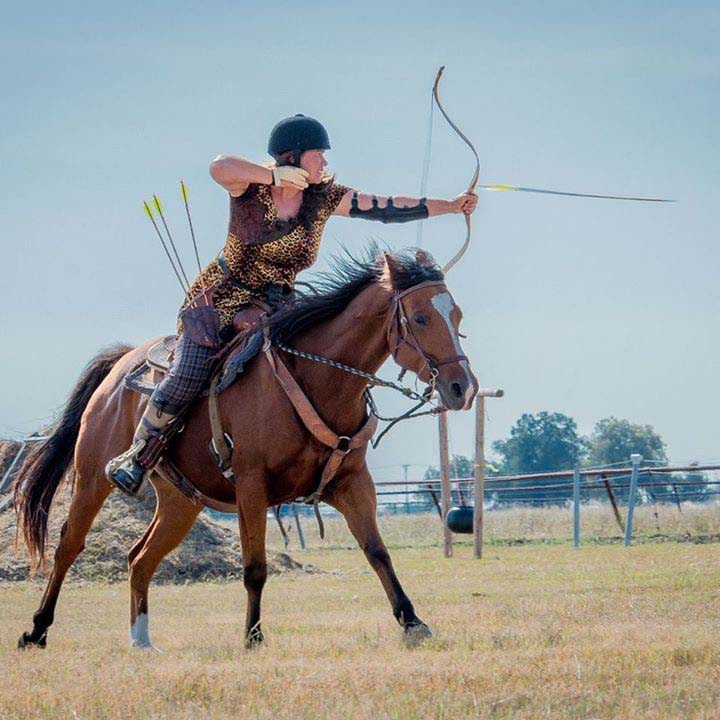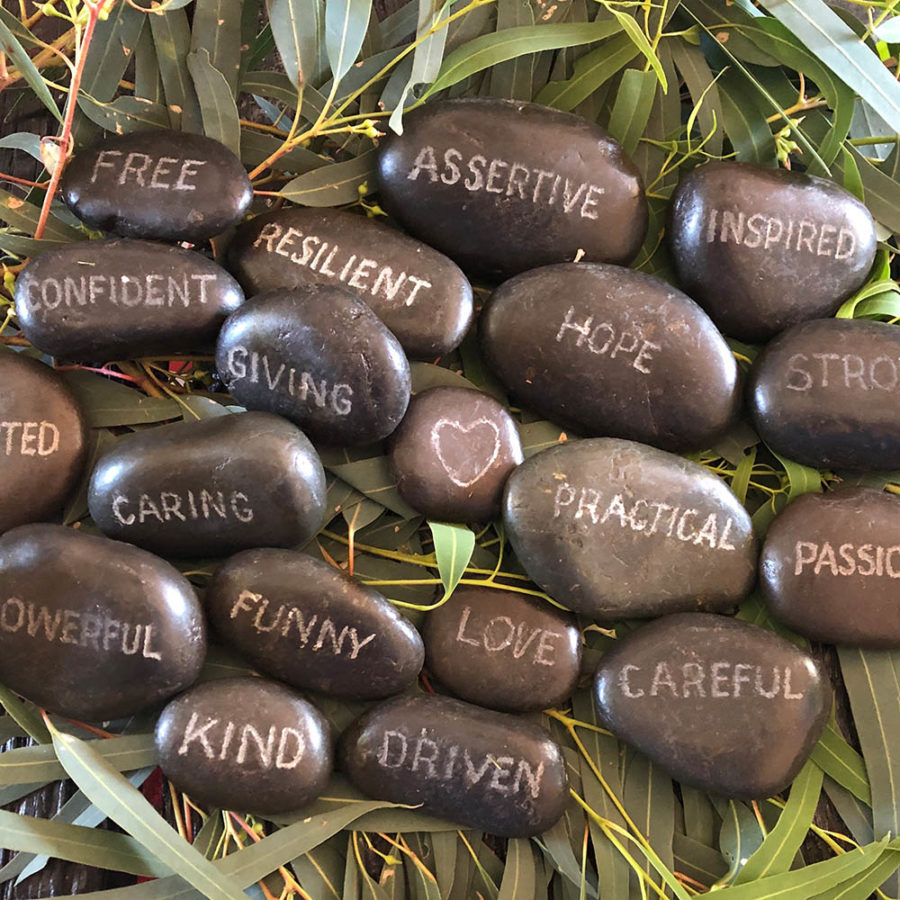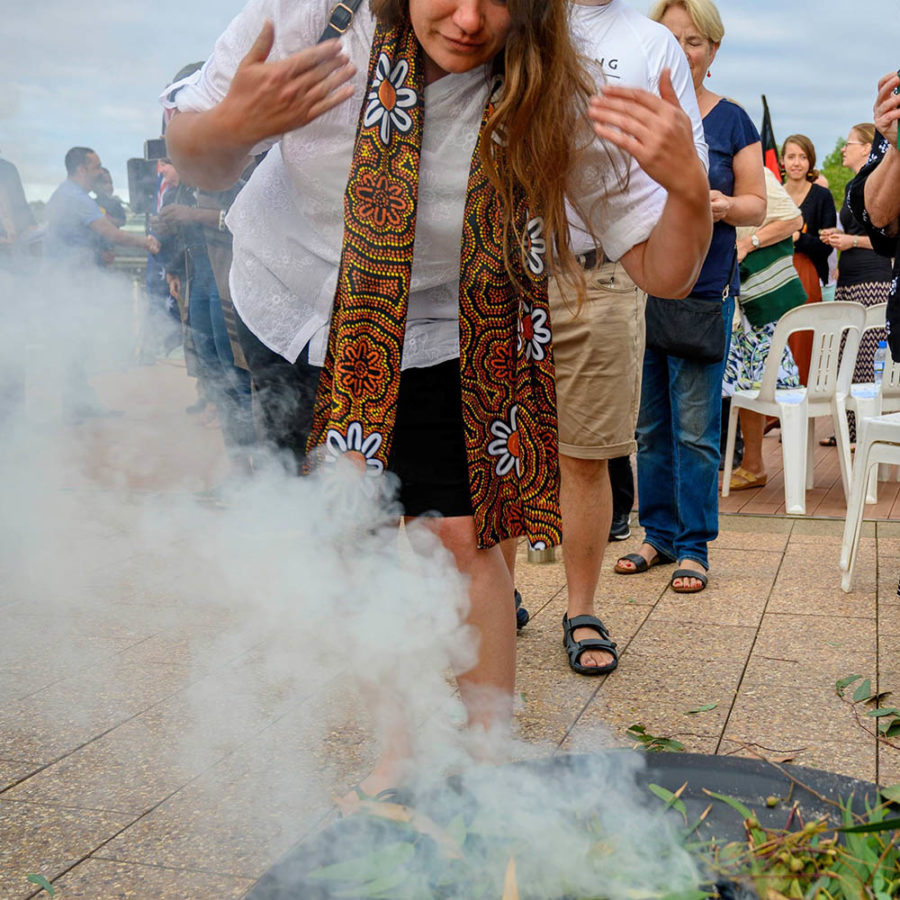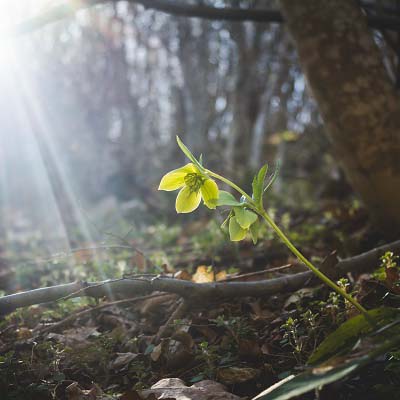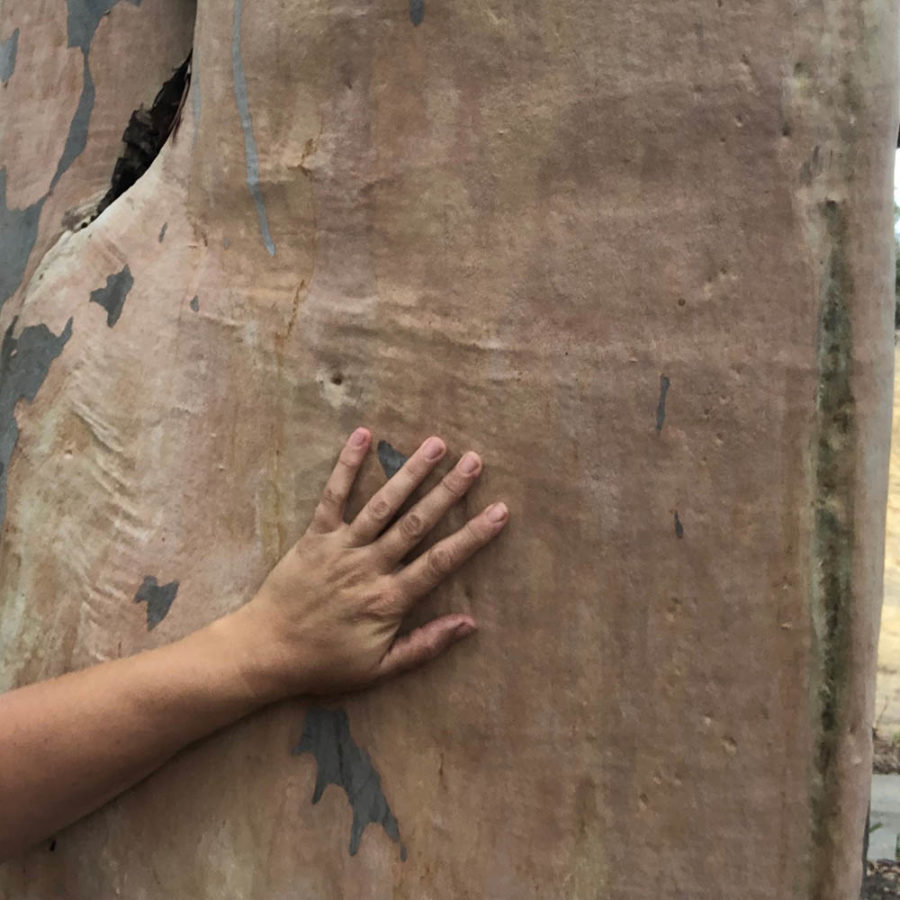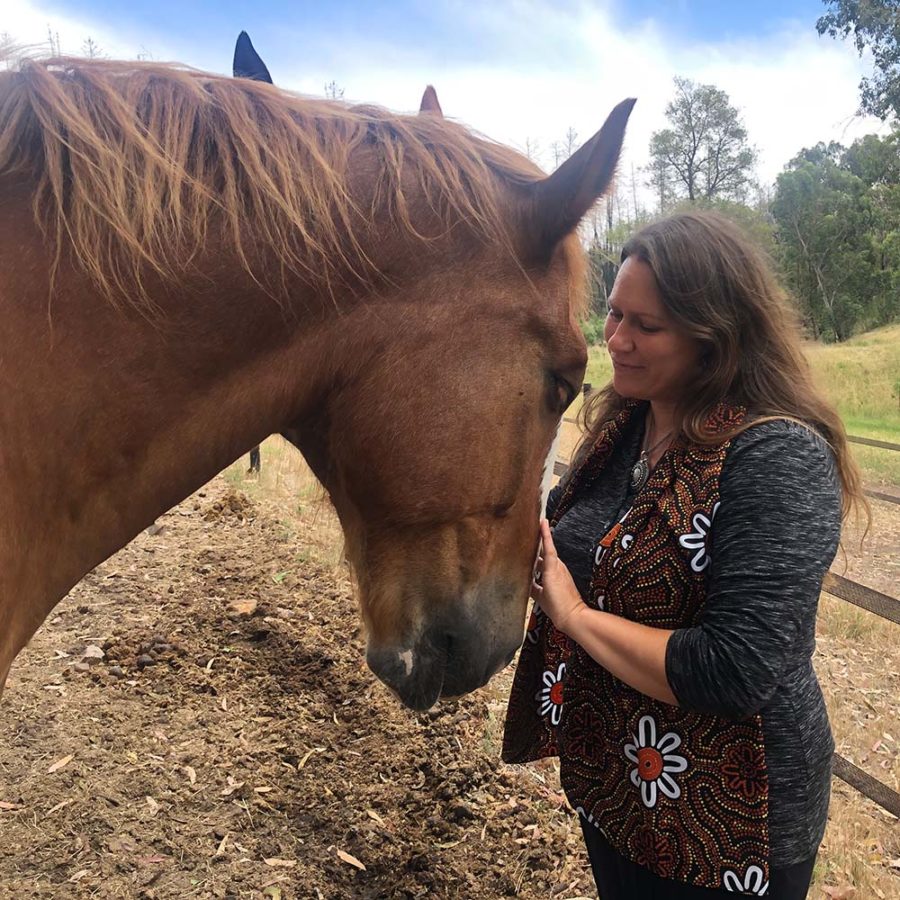 362A Lower Hermitage Road,
Lower Hermitage SA 5131.
Services can be accessed outreach.
For any queries, please contact us.