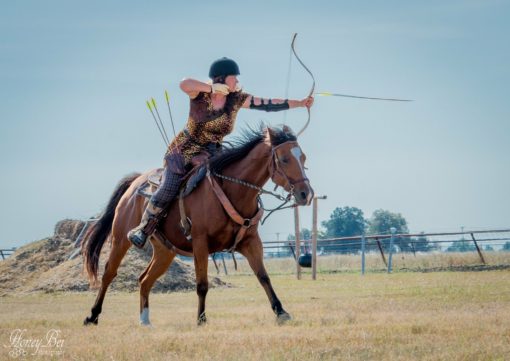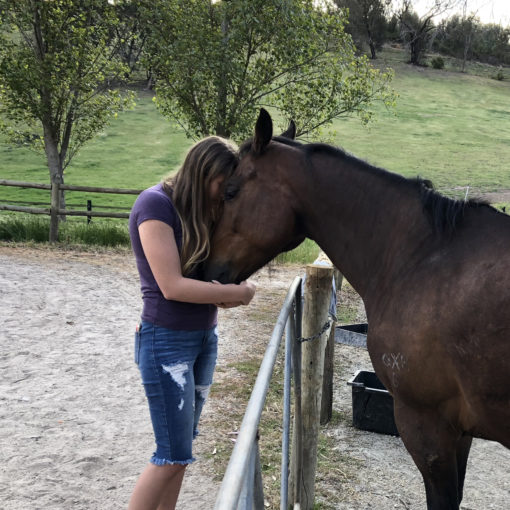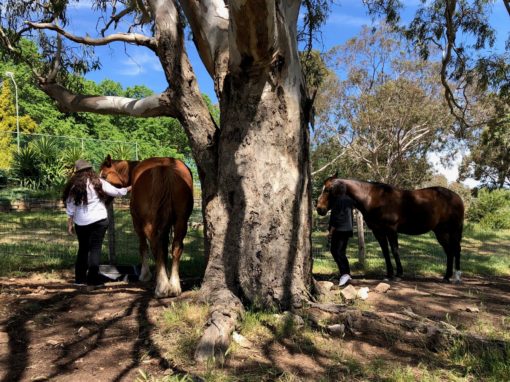 Empowerment 4 Riders is our portal for well-being that involves horses.
Suitable for all ages, genders and cultures.
If you are looking for these specialist services, then click on the Empowerment 4 Riders link below:
Nguud Mabarn (Horse Medicine) Equine Assisted Psychotherapy – mounted and unmounted (you do not need to be able to ride)
Awaken your inner Warrior (Horse Archery) – (you do not need to be able to ride or shoot)
Gurdurdu (heart) Confidence Building – this is for horse riders & a specialised area of our Equine Assisted Psychotherapy service
Transformational coaching with horses (both riders and non-riders).
Archery sales
Equestrian Vaulting (gymnastics on horseback)
Team Building – Corporate / Government
Equine Assisted Resources
For all this, including your investment costs and more detailed program information, please click the Empowerment 4 Riders logo link below. If you have further questions after exploring our Empowerment 4 Riders site, please contact us.