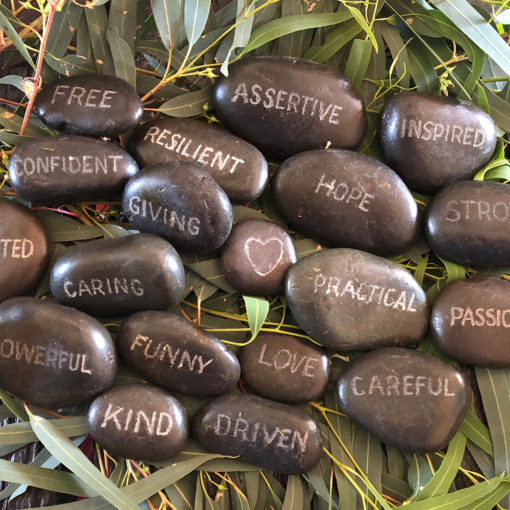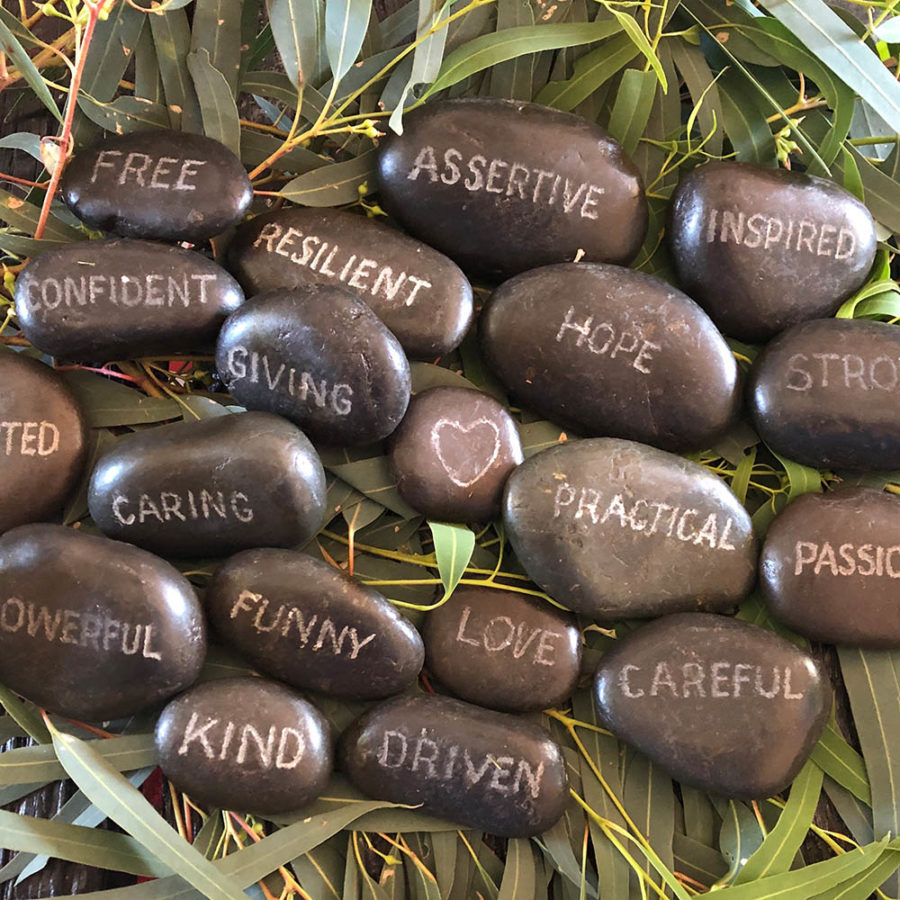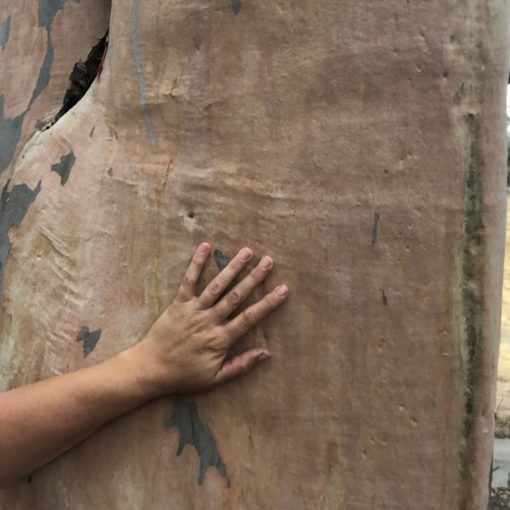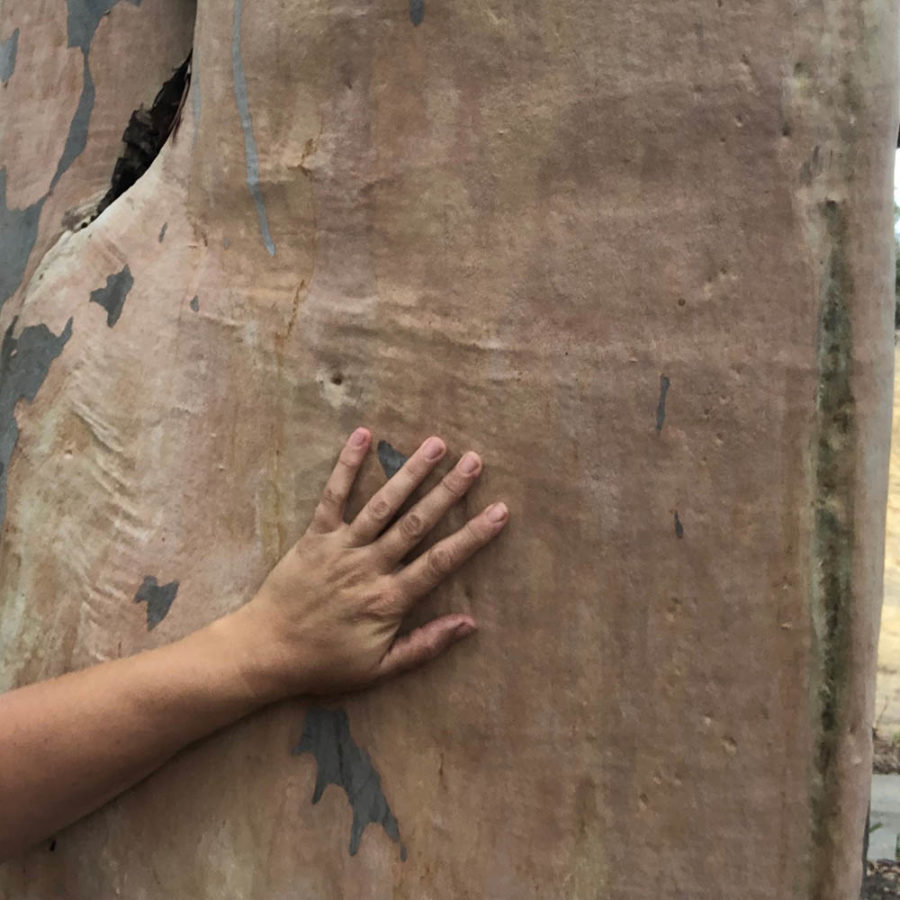 Life Empowerment 4 You is one of our portals for well-being.
If you are looking for these specialist services, then click on the Life Empowerment 4 You logo link below:
Warlandi (Rainbow) trauma-informed Counselling / mental health services
Nguud Mabarn (Horse Medicine) Equine Assisted Psychotherapy – mounted and unmounted (you do not need to be able to ride)
Transformational Coaching and Coaching packages
Transformational coaching with horses (both riders and non-riders).
Team Building – Corporate / Government
Empowerment programs for Schools
Wellbeing services (for retreats refer to our Wellbeing Retreats tab)
Free Resources
For all this, including your investment costs and more detailed program information, please click the Life Empowerment 4 You logo link below:

After exploring our Life Empowerment 4 You site, if you have any further questions, please contact us.