Empowering women to explore, embrace and reconnect with their unique inner fire.
Wellness on an individual, family or community level benefits from a wholistic approach; considering the emotional, physical, spiritual and relationship aspects that make up the individual or group concerned.
The ethos of Warida Wholistic Wellness approaches wellness from this viewpoint; including:
Our connection with each other
Awareness and exploration of our inner world
Experiential and therapeutic relationship with horses
Our primal groundedness with the earth and the sky through warida* from an Indigenous spiritual perspective
Either through our relational partnership with horses, or without involving horses, Warida Wholistic Wellness encourages each of us to remove our "masks" , while exploring and embracing our own unique inner fire.
Professional, trauma-informed, passionate, fun and experienced. Our unique service is perfect for individuals or groups, tailored to your needs. Contact us today!
* wedge-tailed eagle in our Badimaya language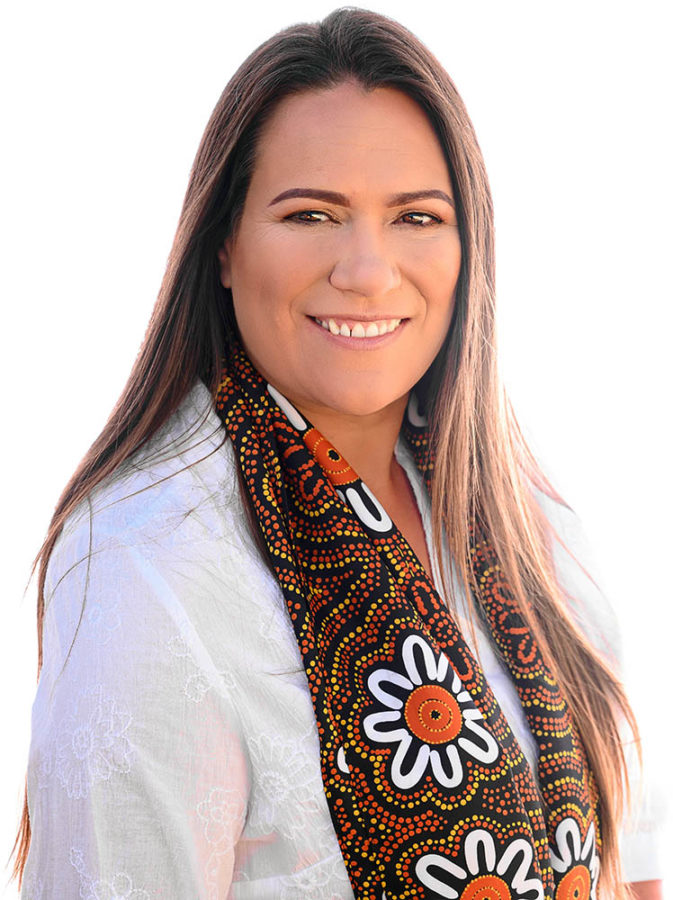 Bianca Stawiarski
Trauma-Informed Counsellor, Equine Assisted Psychotherapist & Transformational Coach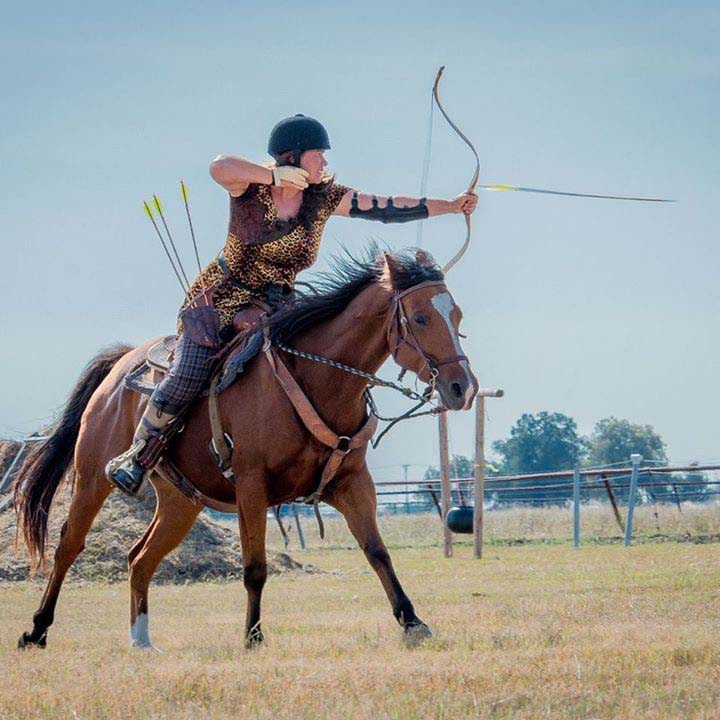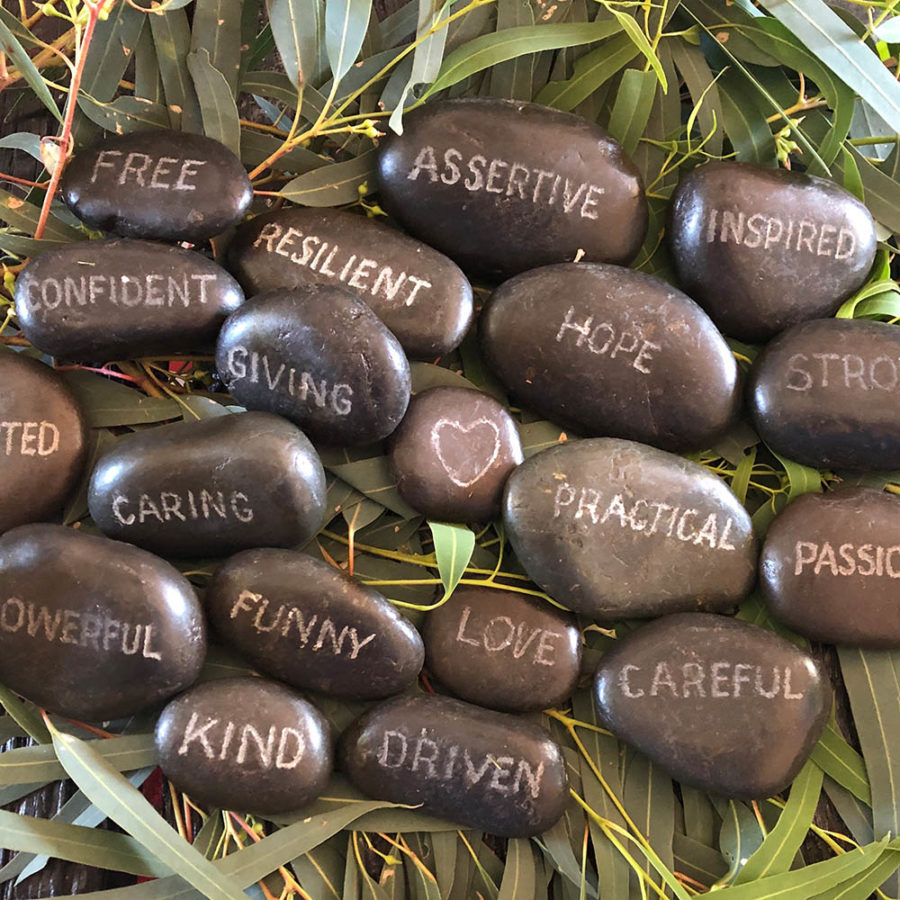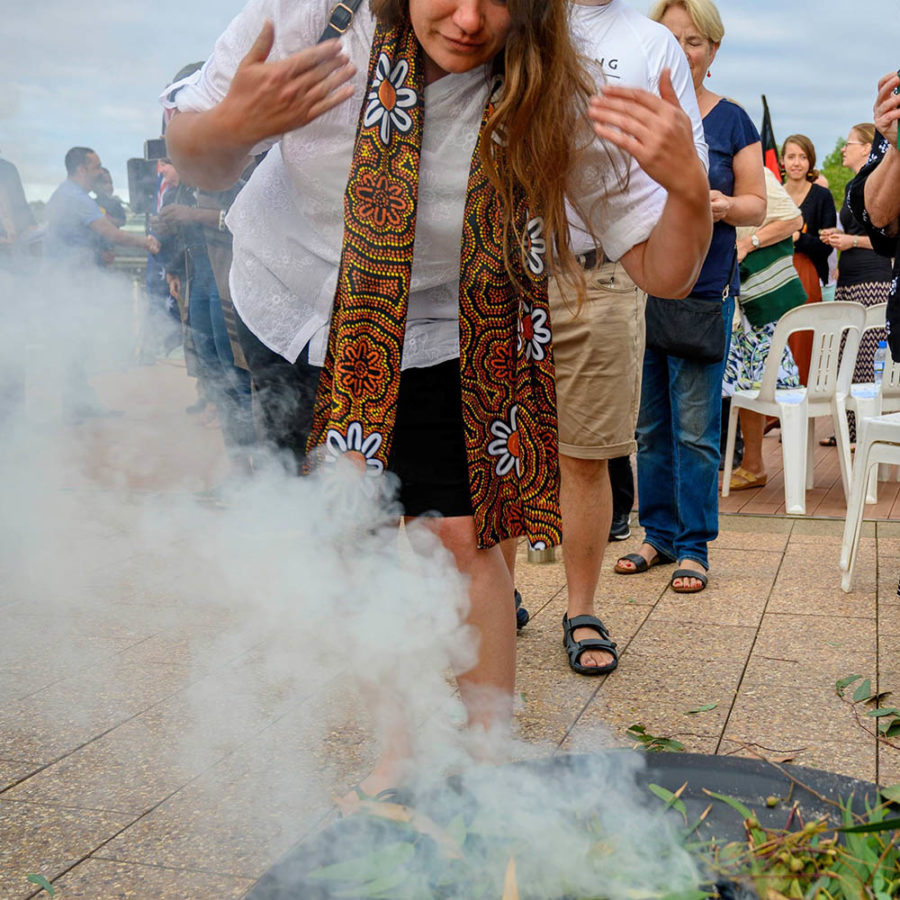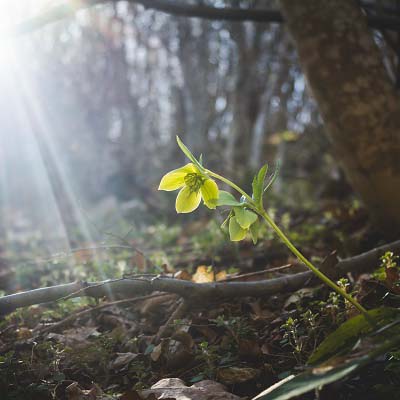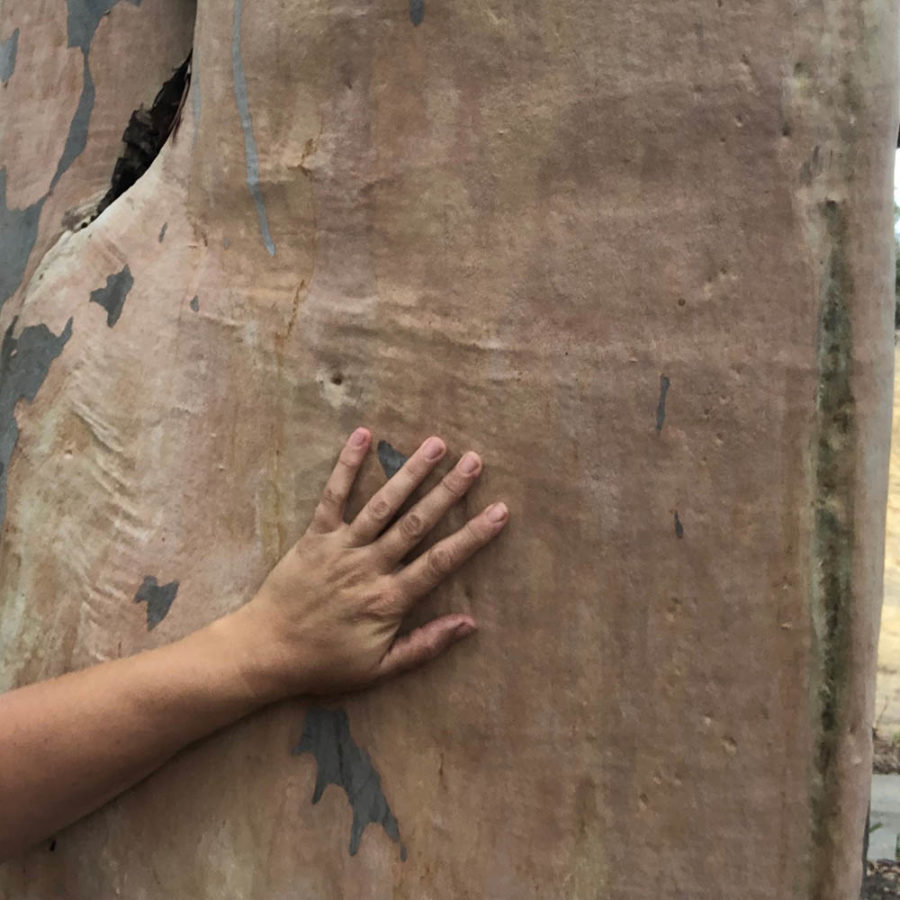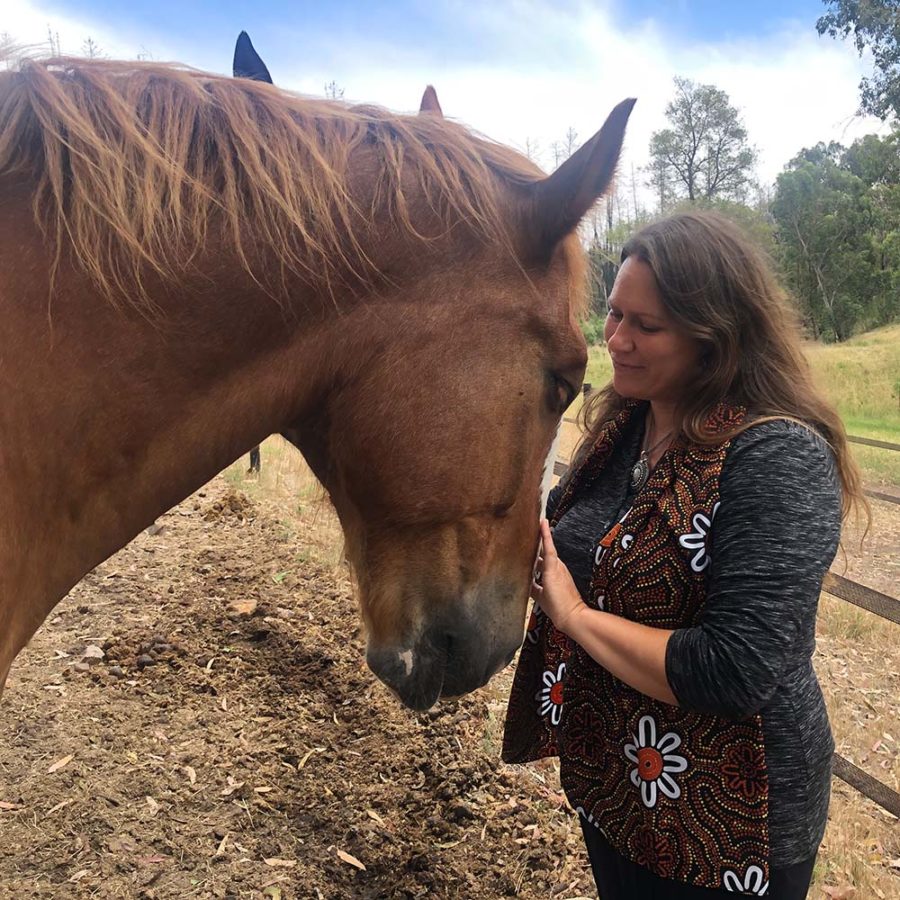 362A Lower Hermitage Road,
Lower Hermitage SA 5131.
Services can be accessed outreach.