A Sanctuary for well-being, supporting community change one person at a time. We welcome a diversity of clients and their individual experiences of wellbeing – empowering people to explore, embrace and reconnect with their unique inner fire.
We approach wellbeing holistically; considering emotional, physical, cultural, spiritual and relationship aspects. Strong empowered people are pivotal in encouraging inner strength in their children, grandchildren and partners.
The ethos of Warida Wholistic Wellness approaches wellness from this viewpoint; including:
Our connection with each other
Awareness and exploration of our inner world
Experiential and therapeutic relationship with horses
Our groundedness through an Indigenous spiritual perspective of Warida*
* wedge-tailed eagle in our Badimaya language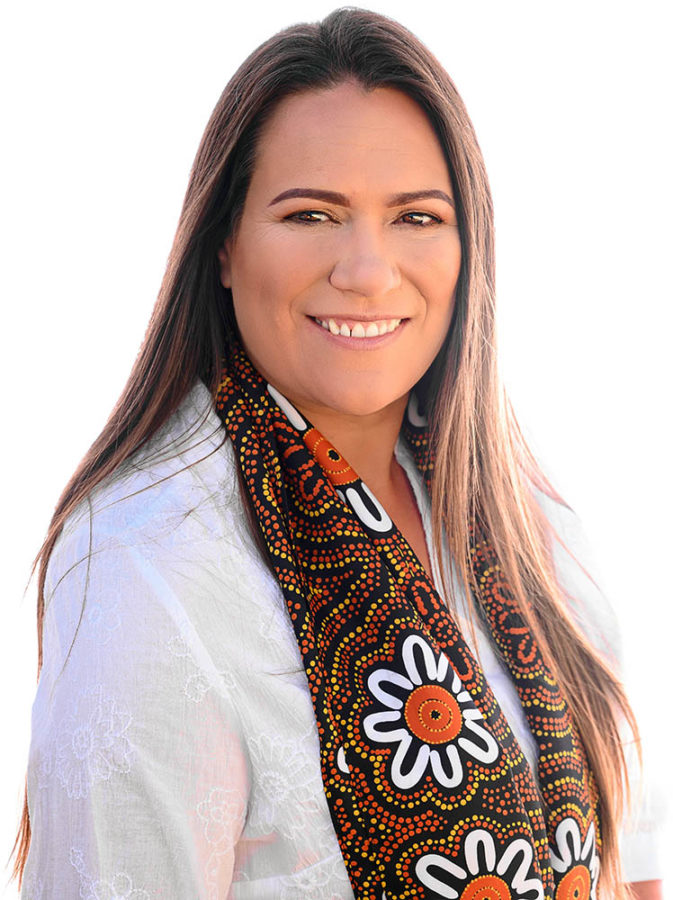 Bianca Stawiarski
Trauma-Informed Counsellor, Equine Assisted Psychotherapist & Transformational Coach
Warida Wholistic Wellness encourages each of us to fully embrace who we are, stepping into our power. We also facilitate and promote wellbeing activities by other Indigenous businesses or local artists.
Professional, trauma-informed, passionate, fun and experienced. Our unique service is perfect for individuals or groups – delivered in a retreat experience tailored to your needs.  To further assist you, our Warlandi (rainbow) Counselling Service has rebates for Medibank Private Health members under their extras cover.  Contact us today!
*Winner of the Wyatt Foundation's bursary fund to attend the 2019 Social Enterprise World Forum in Addis Ababa, Ethiopia **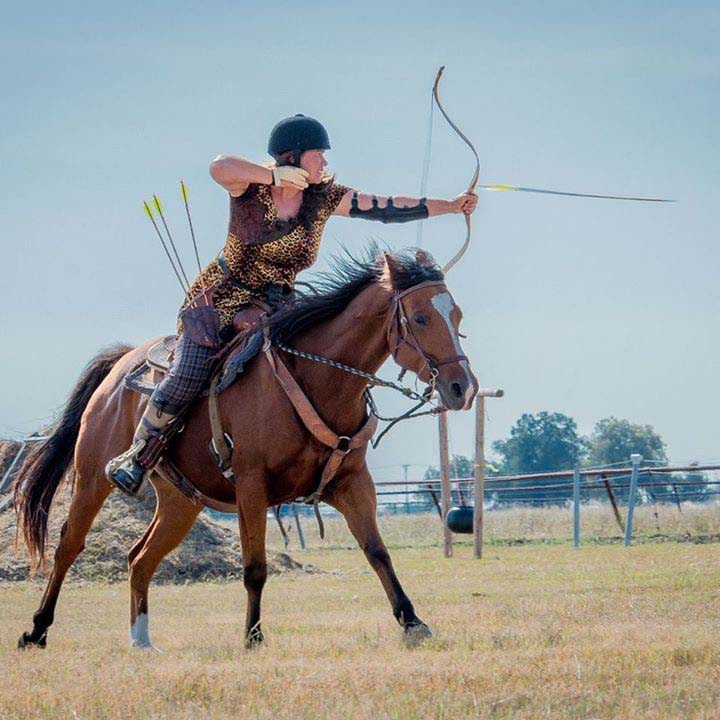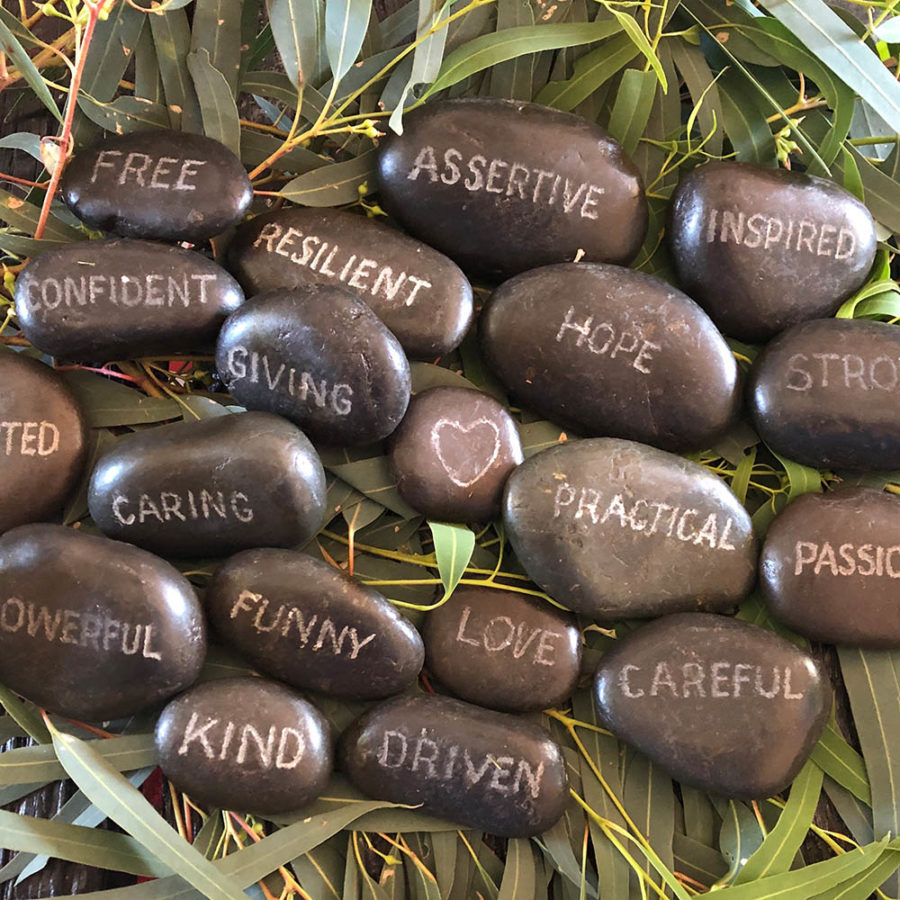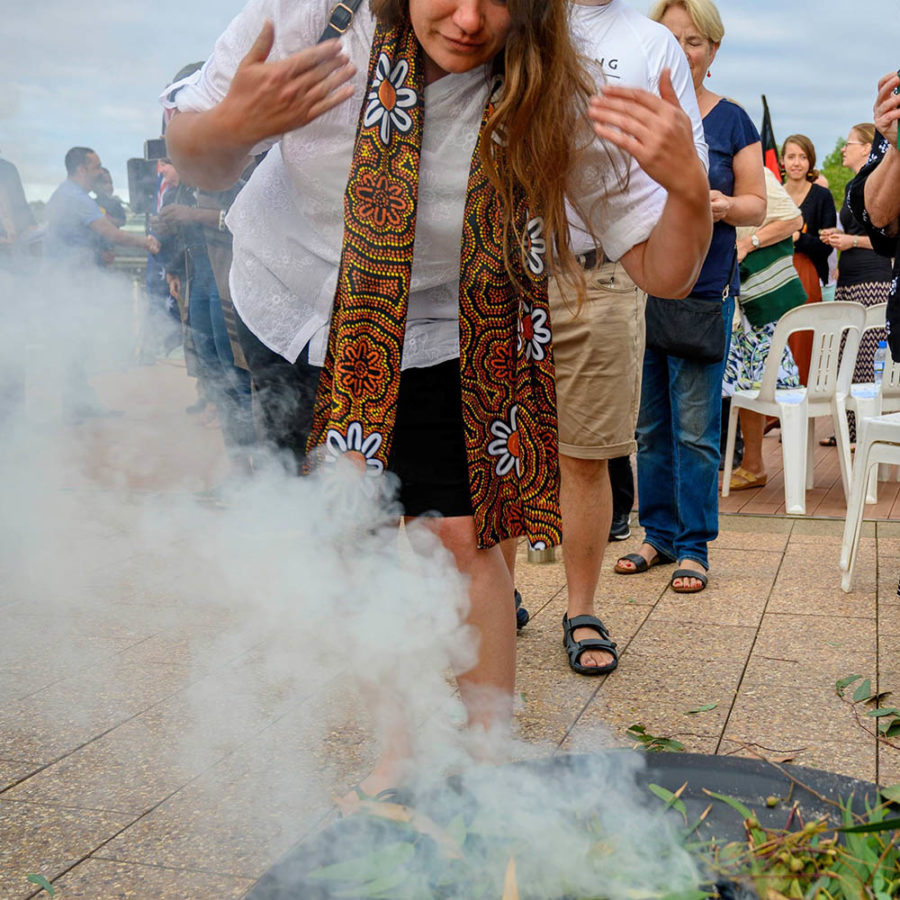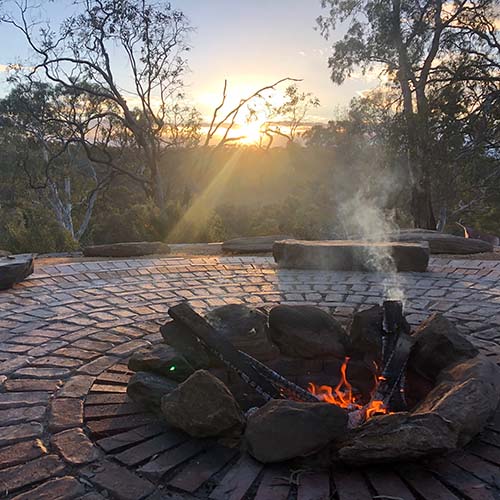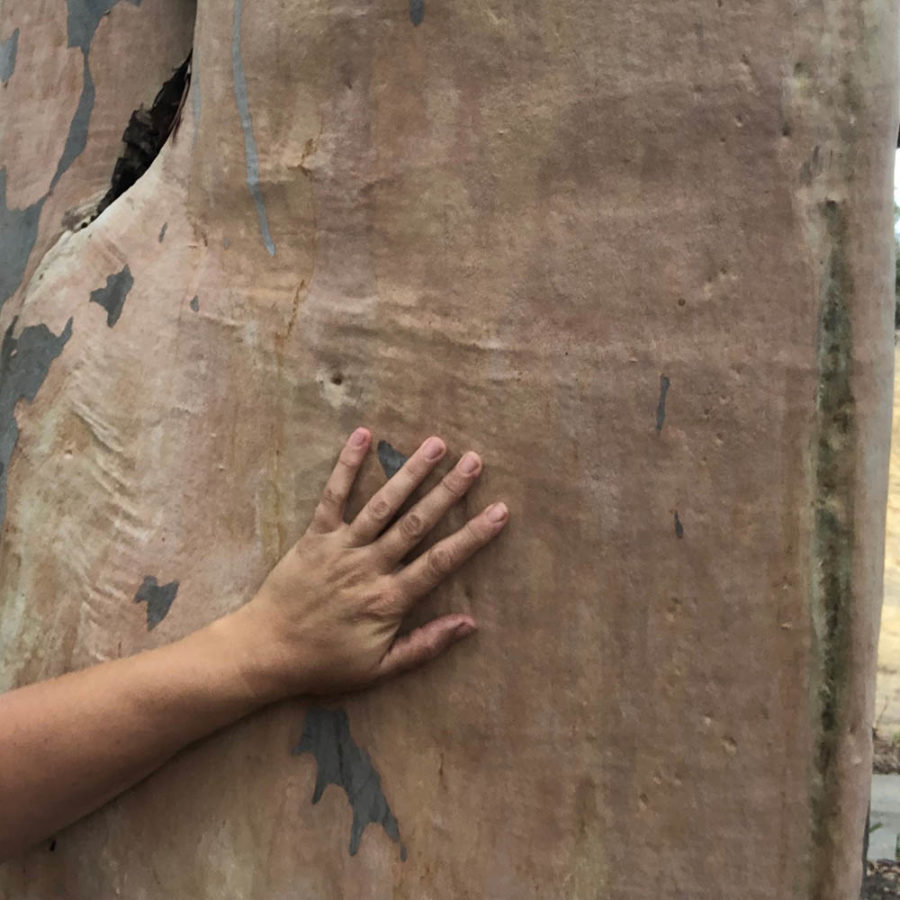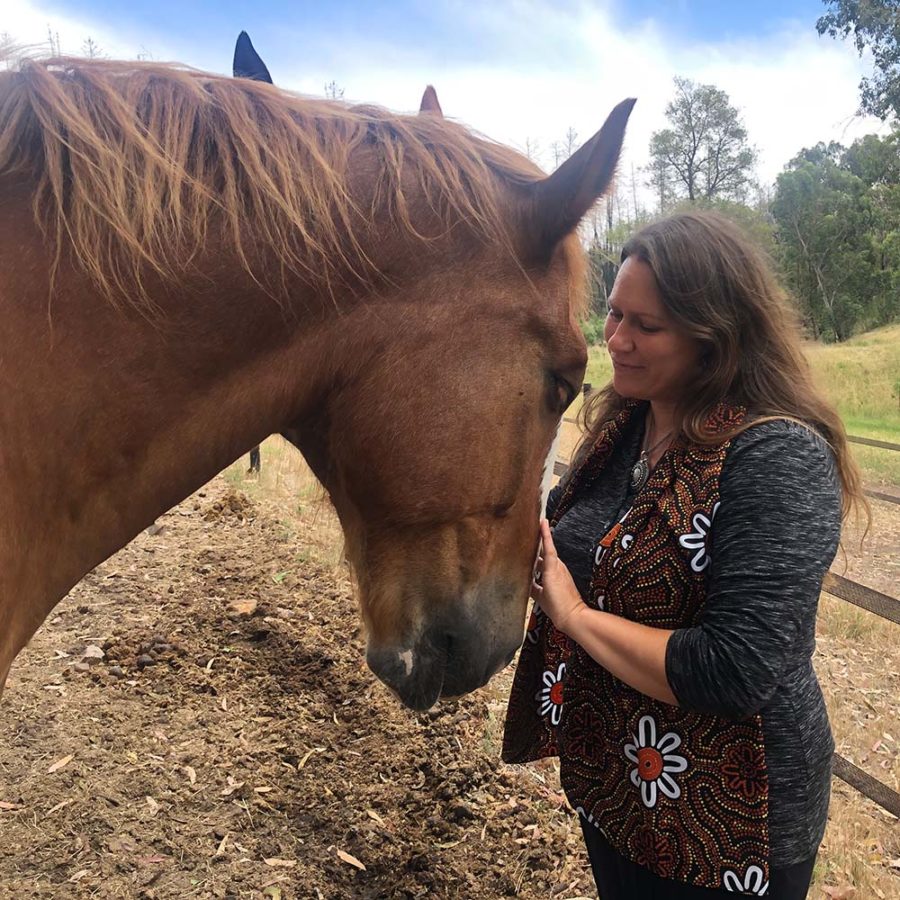 362A Lower Hermitage Road,
Lower Hermitage SA 5131.
Services can be accessed outreach.