Our Mission is to provide a Sanctuary for well-being, supporting community change one person at a time. Through this, we welcome a diversity of clients and their individual experiences of wellbeing – empowering people to explore, embrace and reconnect with their unique inner fire.
We approach wellbeing holistically; considering emotional, physical, cultural, spiritual, earth connection and relationship aspects. Strong empowered people are pivotal in encouraging inner strength in their children, grandchildren and partners.
The ethos of Warida Wholistic Wellness approaches wellness from this viewpoint; including:
Our connection with each other
Awareness and exploration of our inner world
Our connection with country / Earth
Wayapa earth-based connection from Australian Indigenous wisdom
Experiential and therapeutic relationship with horses
Our groundedness through an Indigenous spiritual perspective of Warida*
* wedge-tailed eagle in our Badimaya language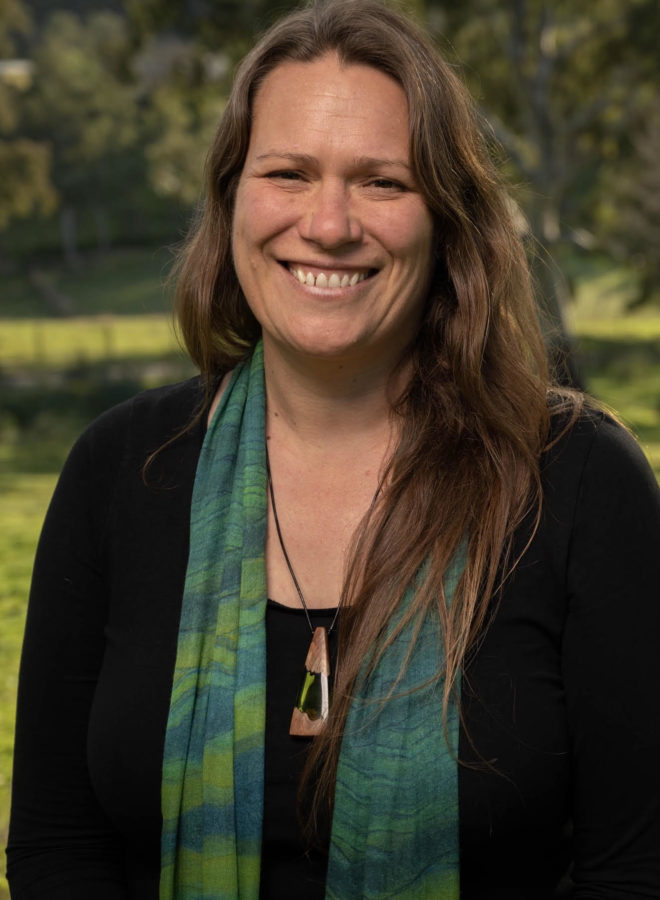 Warida Wholistic Wellness encourages each of us to fully embrace who we are, stepping into our power. By all accounts we are a nation in crisis – the statistics are beyond alarming: 45% of Australians will experience a mental health issue in their lifetime; 6 Australian's per day commit suicide with another 30 people attempting per day; and 1 in 3 women and 1 in 5 men experience domestic violence. Add to this that the World Health Organisation has listed burn out as a growing concern. THIS HAS TO CHANGE!
Part of this is to decrease the stigma to encourage people to access services; while raising awareness of good mental wellbeing. The answer is NOT to further "medicalise" people, nor removing them from their communities and connections.
As a 100% Badimaya (Aboriginal) managed and owned for profit social enterprise, Warida Wholistic Wellness is professional, trauma-informed, passionate, fun and experienced – approaching wellbeing from a relational, holistic approach. In essence, we view wellbeing from the view point of warida* rather than a narrow focus of what constitutes wellbeing. Our unique service is perfect for individuals or groups – delivered one on one or in a retreat experience tailored to your needs. We also facilitate positive wellbeing training for corporate groups delivered in your workplace.
To further assist you, our Warlandi (rainbow) Counselling Service has rebates for Medibank Private Health members under their extras cover; and we are also able to provide many of our services, including Nguud Mabarn (Horse Medicine) Equine Assisted Psychotherapy and Warlandi (rainbow) counselling and Wayapa Wuurrk (Indigenous Earth based healing) services for NDIS Self Managed or Plan Managed clients. We also offer horse archery as an empowerment tool.
Our 7 Pillars of Excellence show what underpins everything that we do – our Ethos for being.

Want to stay up to date with our latest news and events?
Please visit our Facebook page and Instagram page, like and follow to stay abreast of our activities. We post daily updates, inspirational messages, monthly events and our unique Bidagubala (becoming quiet) Wellbeing Retreats about our work around Australia and the world! Services are delivered online or face to face.
Contact us today or visit the tabs below to read more about our services as well as our amazing testimonials.
*Winner of the Wyatt Foundation's bursary fund to attend the 2019 Social Enterprise World Forum in Addis Ababa, Ethiopia **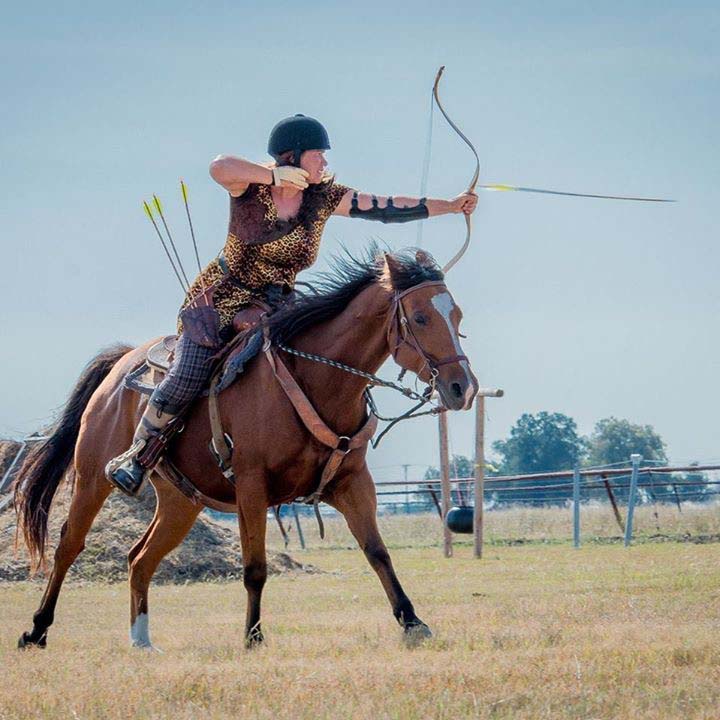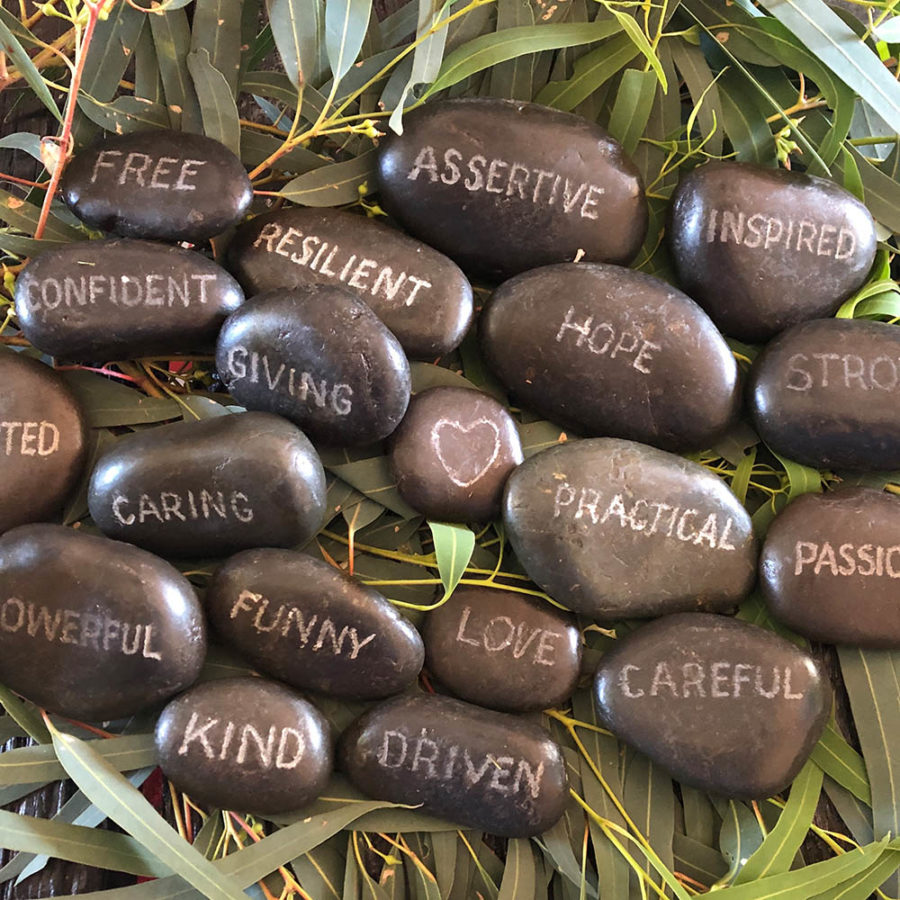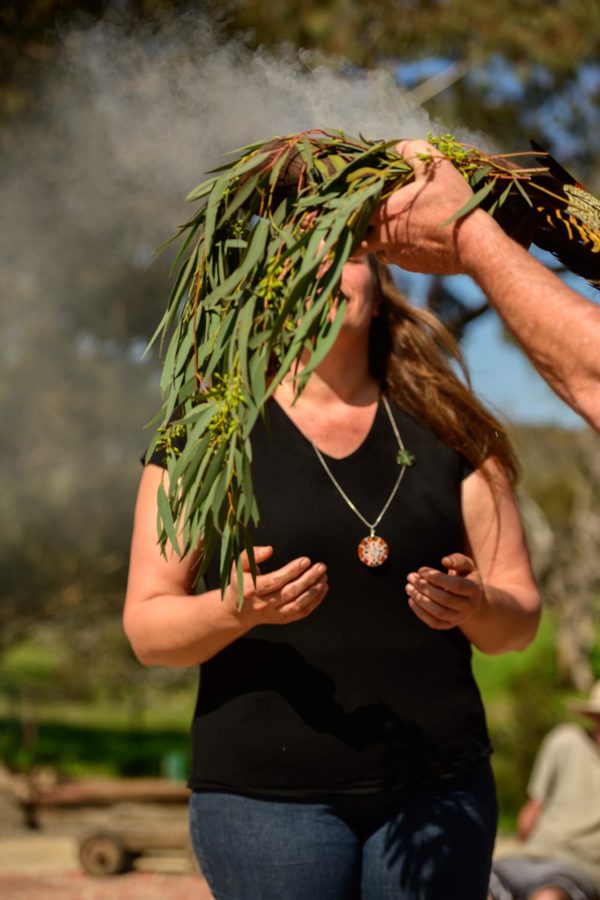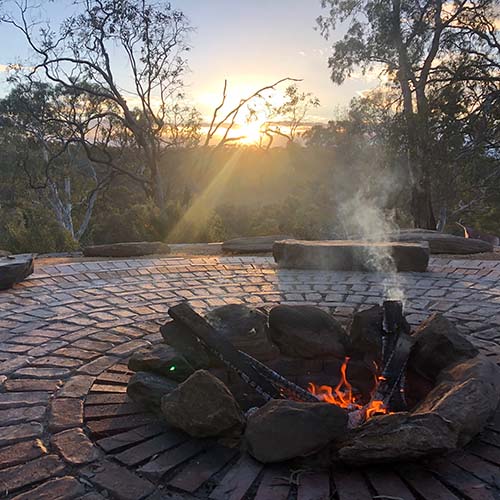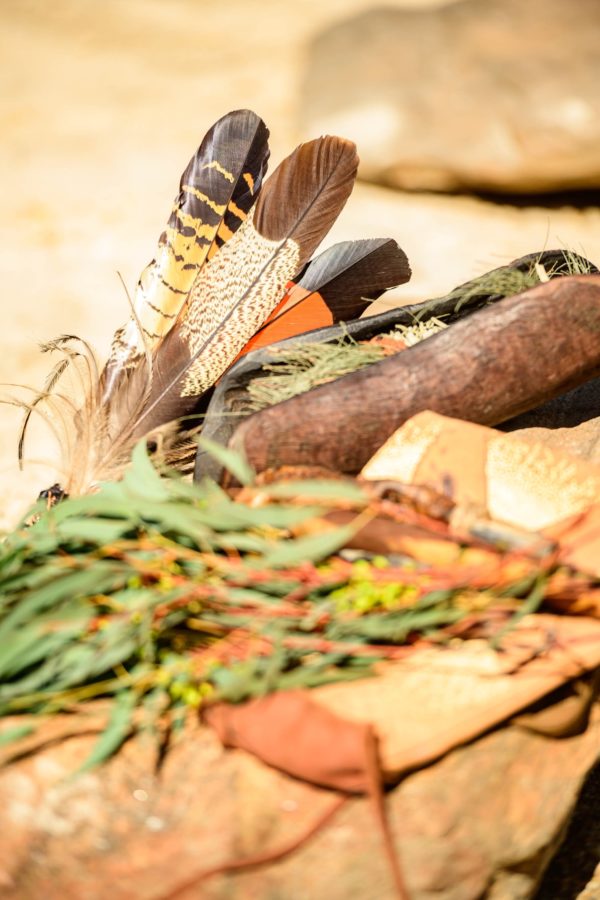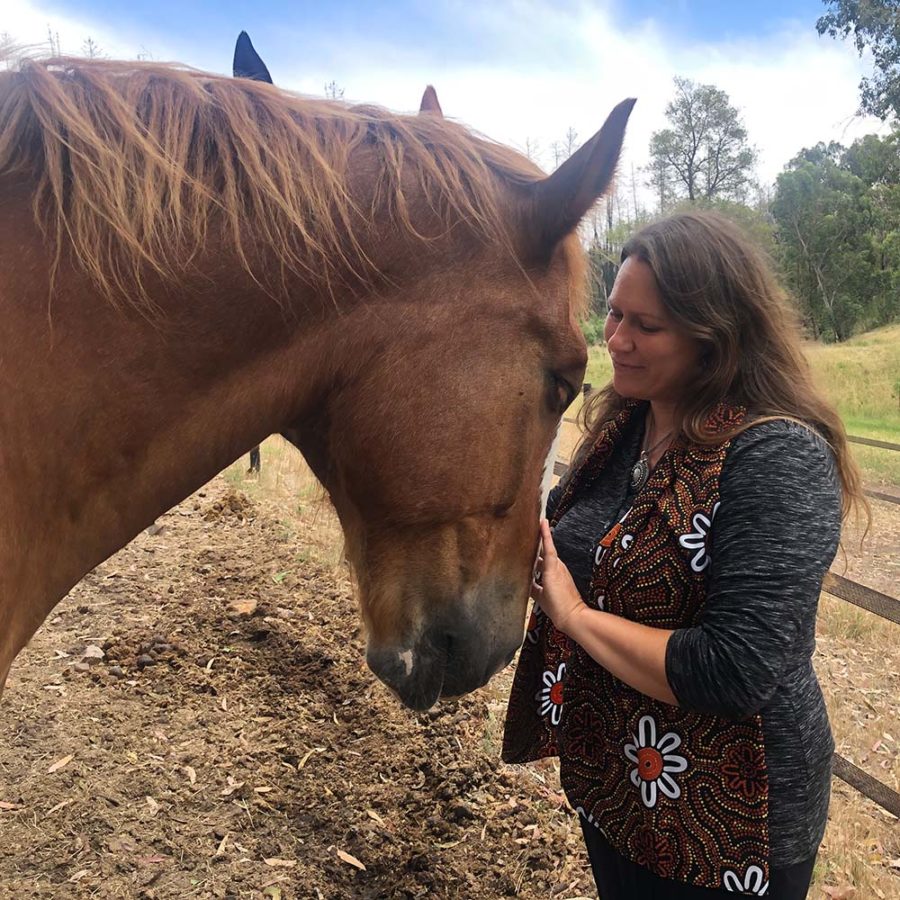 Lower Hermitage SA 5131.
Services can be accessed outreach.