Improving Connection
It's not hard to appreciate the therapeutic benefits of spending time in the natural environment. I would say that the majority of us in one form or another have felt better just by being outside amongst the trees and birds. The Japanese researched the benefits and developed a formal therapy from the findings – calling this Shinrin-Yoku or forest bathing in english. In Australia and other english-speaking countries, the therapeutic approach is often referred to as Ecotherapy or Ecopsychology, or simply Bush or nature therapy. The Conversation wrote an article about this therapeutic approach.
With Australia in full winter swing, it's worth celebrating this time in South Australia where the moss and lichen flourishes, the colourful mushrooms push through the earth and life abounds around us.
I love the following quote, although have changed the word "it" to her / she as it didn't resonate with me to call the earth an "it".
The land needs us to listen to her, to sit with her in silence. To tend to her when she is ill, to cultivate her health and act considerately toward her. The Land needs us to love her" – a Little Handbook of Shinrin-Yoku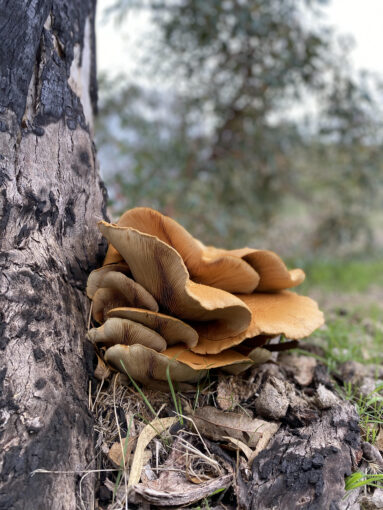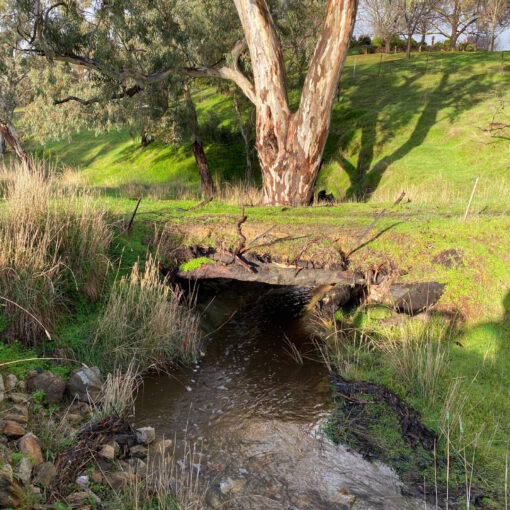 Those who have accessed our services know that we are absolutely honoured to operate our wellbeing sanctuary on Peramangk country, with connection to the environment and the land integral to how we deliver our services. The point of this article is to reiterate that therapeutic / mental health services do not need to only be delivered inside, within 4 walls. The services can actually be enhanced when provided in connection with country, not in isolation. Yes, even the rainy days have their place in healing and making meaning.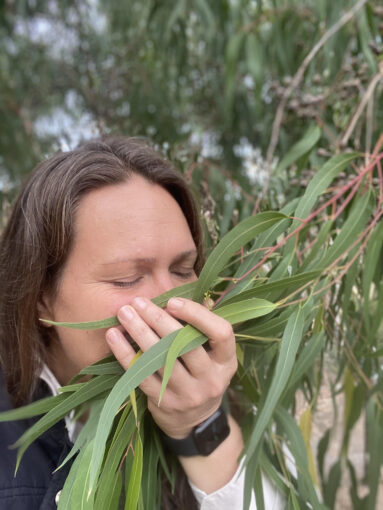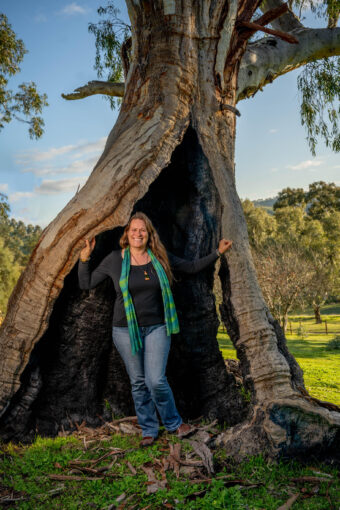 How we are improving our environment
Those that have been following our facebook page, know that we have been spending considerable time planting local native plants, including local bushfoods, to further enhance your sensory and therapeutic experience. We believe that this commitment to restoring local species of plants, including encouraging diversity of native flora and fauna is part of what resonates for so many of our clients. Put simply, Ecotherapy or Bush Therapy, is seeing ourselves as part of the earth's ecosystem rather than in isolation from it. Mental health services delivered on country. Can't get much better than that!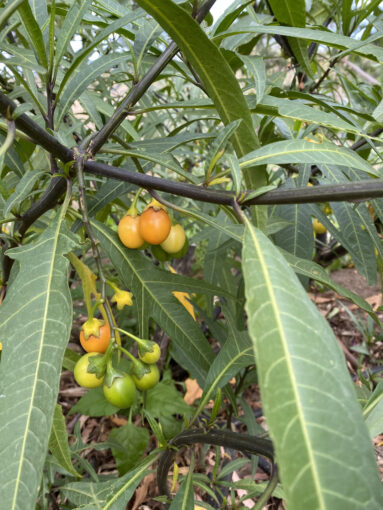 Contact us today to find out how to access our Bush Therapy (Ecotherapy) service.
Bianca